---

Important
Notice: All Patients/Visitors
---
In accordance with the definition of an "essential service" (as per GRN notification), Paramount Healthcare Centre shall remain open from 08:00 to 17:00 during the lockdown period starting at midnight 27 March 2020 to midnight 16 April 2020.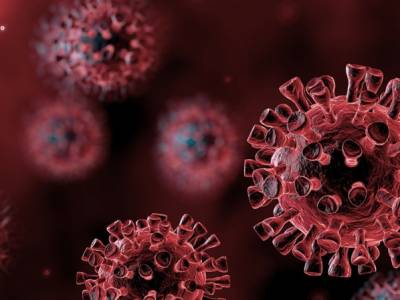 In our quest to ensure uninterrupted healthcare services during the lockdown period but also taking into account the potential risk towards our staff, patients & residents, some who may already present with a compromised immune system, we kindly request and appeal to you to adhere to the following measures which becomes effective 27 March 2020 from 12:00 to 17 April 2020 at 08:00.
Visitors to 2nd floor (Sub-Acute/Frail Care)

Only during visiting hours.
1 visitor per patient – 15 minutes only

Patients /Visitors to Clinic

Please only enter the closed off area when called.
Wait in foyer waiting area or, should you feel more comfortable, report at reception, remain in your car and our staff will attend to you.

Patients/Visitors to Pharmacy

Should it become necessary and in discretion of the Pharmacist on duty, only 3 patients will be allowed in the pharmacy. Our friendly staff will be on duty to ensure that you receive attention as soon as possible.
Should we not have stock immediately available (due to state of emergency) we will however ensure that we obtain this soonest. Our staff will either call you to collect or alternatively, deliver.
Thank you for your cooperation.
Important Notice
download