The staff and Management welcome you to Paramount Healthcare Centre! We trust that our unit will exceed all your expectations.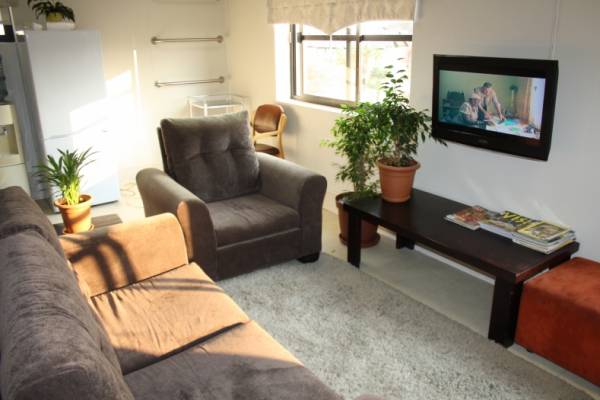 Paramount Healthcare Centre opened its doors in August 2006 it is the first facility of its kind in Namibia. We are registered with the Ministry of Health. Paramount endorses the Namibian Association of Medical Aid Funds (NAMAF) benchmark tariffs.
We understand that being in a hospital and clinical environment can be daunting and difficult for you and your family. Our experienced and dedicated staff are committed to making your stay as pleasant and comfortable as possible.
We look forward to being of service to you and wish you a full and speedy recovery. Should you wish to bring any aspect of our services to our attention – please feel free to contact the undermentioned persons.
Our services include general nursing care and we can provide for Physiotherapy, Occupational therapy, Speech therapy, Counselling services and Dietician services.
VISITING HOURS
Our visiting hours are from:
MEALS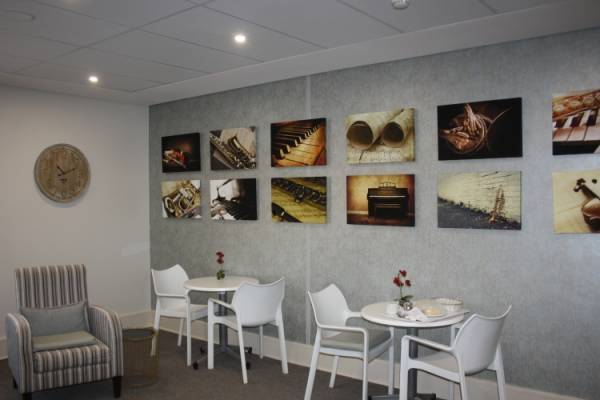 Nutritional and well-balanced meals are prepared by our qualified Dietician. Should you have specific dietary requirements, please inform the nursing staff upon admittance at our step-down facility.
Patient's families are welcome to enjoy a meal with you. Such meals can be ordered and settled at the main reception on the ground floor. Families planning to have meals with their loved ones during weekends must arrange and pay at the main reception on Friday preceding the visit.
FACILITIES
Television - We offer a mini bouquet with 10 channels.
Telephone - For a telephone to be installed in a room we require a deposit.
Tango, Cell One, Flexi-Call recharge, Electricity recharge and Newspapers can be obtained at the main reception on the ground floor.
Guest WiFi is available for patients.
Air Conditioning - Please feel free to ask the staff to assist you in operating the air conditioner.
Special Requests - Patients are requested to hand in their valuables and/or money at the Nurses Station for safe-keeping. Paramount Healthcare Centre cannot accept responsibility for any valuables not handed in.