The Paramount Healthcare Centre also host a Pharmacy which is open to the general public.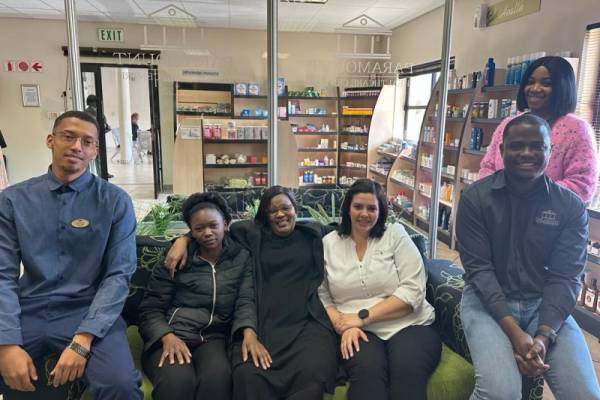 Our pharmacy not only acts as an in-hospital facility but also specializes in acute & chronic medication and supplies chemotherapy medicines to the Paramount Healthcare oncology unit.
The Pharmacy has two highly qualified Pharmacist with years of pharmacology experience.
The Paramount Healthcare Centre Pharmacy is open to the public and provides patients access to acute, chronic as well as chemotherapy medications. We are proud to be one of a few Pharmacies in Namibia to stock highly specialized fertility and chemotherapy medication.
HEALTH TIPS