---
Specials
---
All Specials available at our Pharmacy, with free delivery included.
Current Specials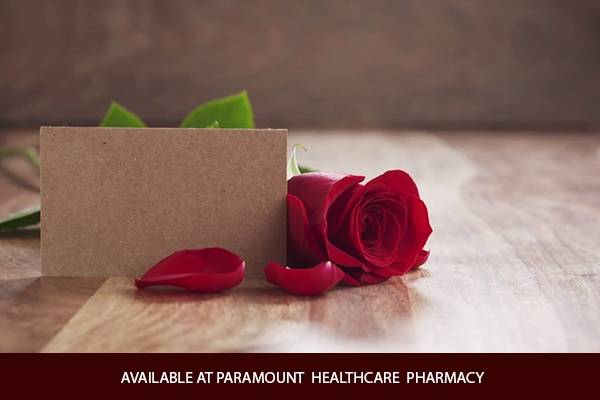 Visit Paramount Healthcare Pharmacy and save from N$10.00 to N$136.00 on our selected products on specials.
You'll love specials
download
Archives
Hello Summer
download
Happy Holidays
download
Pharmacy
hours
Below are the official Operating Hours for the Paramount Healthcare Center Pharmacy division.
Monday - Friday

08:00 to 17:30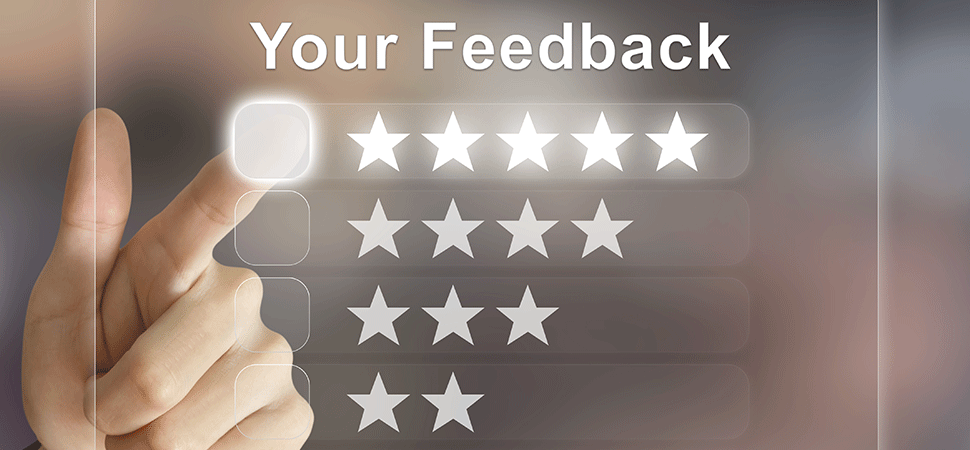 +

Rate Our Service