Objectives & Services
Preventative care and general wellness education
Managing chronic conditions according to pre-identified treatment protocols. Provision of treatment plan – disease and patient specific
Provide advice on medication for treatment of chronic condition and co-morbidities
Regular patient monitoring in accordance with the international treatment protocols
Referral to specialist, or other services, if required
Services Rendered – by Sister and General Practitioner
Family Planning
Pap smear & Breast examination
Education, assistance and management of chronic conditions such as Hypertension, Diabetes, Asthma ect
Psychological disorders such as Depression, Anxiety and Sleep disorders
Chemo Therapy Infusion services according to the latest techniques and technology with compassion and patient comfort in mind
Wound care & in-rooms procedures
We provide patients access to a wide variety of primary healthcare services such as vaccinations, inoculations, PAP smears and baby clinics as well as general practitioner services.
Doctor B Venter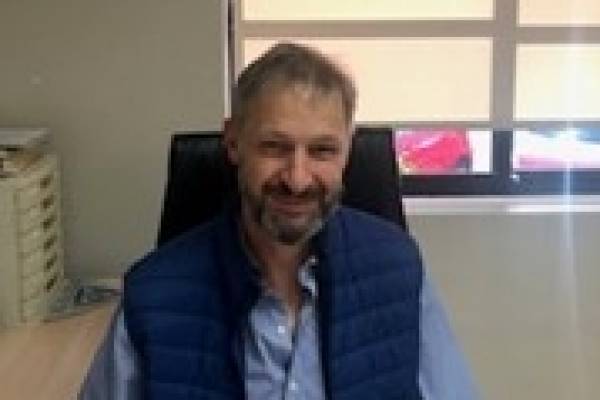 Qualifications:
MBChB from Stellenbosch University
Doctor Venter has been a part of the Paramount Health Care Centre clinic team since August 2011. Doctor Venter specializes as a General Practitioner and has been assisting our clinic staff and Oncology unit in a very capable manner.
After-hours
Paramount Healthcare Center is now able to treat after-hours consultations with the availability of prescribed medication through our newly appointed Dr TAJ Conceicao.
Doctor TAJ Conceicao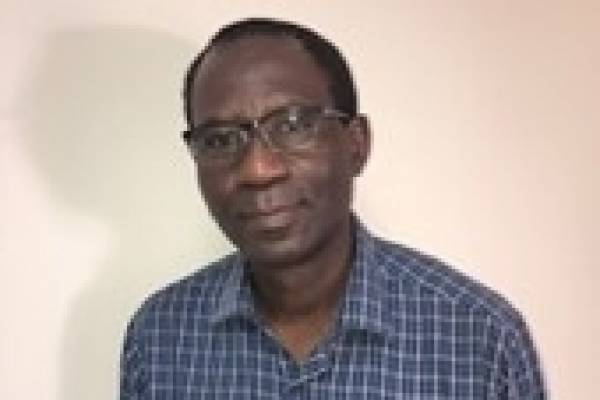 Qualifications:
MD from UNILU
Dr Conceicao comes with more than 25 years of experience and is a valuable addition to our GP and Afterhours services. He is fluent in English, Portuguese and French.
No appointments are necessary and our operating hours are from:
Monday to Friday: 08:00 - 20:00
Saturday, Sunday and Public Holliday's: 09:00 – 13:00
All existing and new patients are encouraged to contact Paramount Healthcare Centre in Gen. Murtala Muhammed street, Eros (old Omuramba Rd) for more information and personal attendance.
Paramount Healthcare - "Together we Care"
WELLNESS
Paramount Healthcare Centre offers Wellness services to staff members of companies in collaboration with the Medical Aids.
Do you know the wellness status of your Work Force?
Employee wellness is an important constituent of the success and wellbeing of any business financial interests but more so, its greatest asset namely its employees. In fact, many employers Nationally and Internationally formed "worksite Wellness Forums" specifically to address wellness issues in the workplace. According to the National Association for Health and Fitness, employee wellness has many benefits to employees and employers and promoting wellness activities in the workplace helps employees preserve their physical and mental health so that they follow a healthier life-style, feel better about themselves with resultant increases in productivity and less ad hoc absenteeism.
Employee health and wellness programs benefit businesses by improving the health and well-being of employees, which may result in employees taking fewer sick days and an increased level of productivity. Companies hope that adding a health and wellness program to their benefits package will reduce health care costs overall and produce a healthier work force. These programs cover a wide range of areas. Some companies implement several programs, while some choose to focus on one area of employee health. One important factor in any wellness program is for employees to become aware of their current "danger markers" in as far as their health is concerned but also, how to address and manage these "danger markers" effectively. Companies looking to manage their overall spending on employee health care and reduce the amount of productivity lost due to employee absences often institute employee wellness programs to promote preventive care and foster a healthier workplace. Employee wellness days are a common component of an overall wellness strategy.
Recent studies in South Africa amongst large organizations, found that employee engagement in a company wellness program reduced employer costs related to both absenteeism and health care by 43%. An organization's and its employees claim experience within a Medical Aid Fund serves as benchmark and indicative signs of the overall health of employees. Motivating employees to actively participate in a wellness program and engage in adjustments in their lives can improve their overall health, reducing current claims and future costs.
What is included in the wellness day
Paramount Healthcare Center is hosting Cardio-wellness screenings, as well as flu vaccinations at the organization if requested by the employer.

As part of the initiative, our highly trained nursing staff will perform the following primary screening tests to identify potential high risk members:
Body Mass Index (BMI)
Cholesterol
Blood pressure
Diabetes – high blood sugar levels
Temperature
Pap smears (on request)
Flu Vaccines (on request)
The purpose of these health and wellness days are to create a fun atmosphere for staff while at the same time use the opportunity to screen and identify clinical high risk individuals. These staff members may not even be aware that they are at risk and therefore early detection will result in better health outcomes in the long term.
For more information or bookings
Contact Sr. Nellie Coetzee at Tel: +264 61 287 1103
.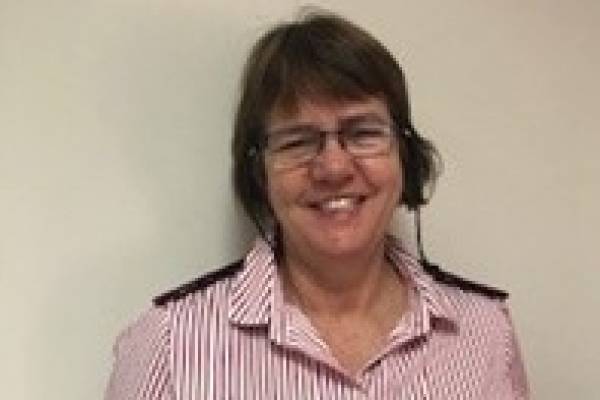 .