---

How
can I stop, get rid of and cure hiccups?
---
There are numerous home cures for hiccups. Our pharmacist says you can try these methods at home to get rid of hiccups: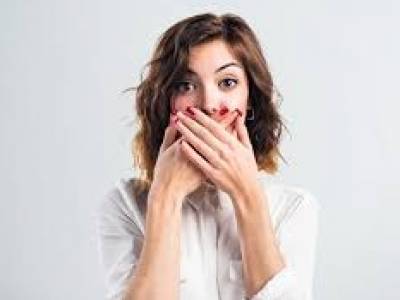 Hold your breath
Drink a glass of water quickly
Pull hard on your tongue
Bite on a lemon
Gargle with water
Drink from the far side of a glass
Place one-half teaspoon of dry sugar on the back of your tongue and swallow quickly. (This process can be repeated three times at two-minute intervals.)
Most cases of hiccups can be cured or resolve in a short time, and rarely are a medical emergency. Seek medical assistance if hiccups last more than three hours, or if they disturb your eating or sleeping habits.