Paramount Healthcare Centre - Pharmacy would like to introduce the new and improved online-App for our Pharmacy clients and patients to communicate electronically with our Healthcare team.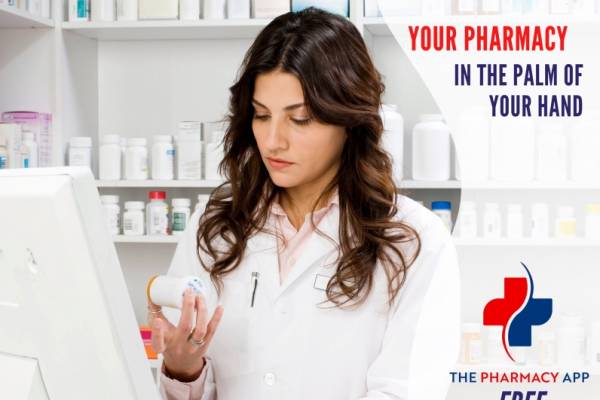 The App has the ability to chat live, one-on-one, with a pharmacist for trusted, clinical advice and information (tele-pharmacy)
Order new prescriptions
Request prescription repeat refills
Enjoy an automated chronic medication reminder service
Create a shopping list and order online OTC medication, vitamins and supplements, plus health & beauty products
Send a Message
Test a medical symptoms-checker for an A.I. -based additional opinion
Improve your lifestyle with an A.I. -based longevity calculator
Paramount Pharmacy also offer Free Delivery Services within Windhoek.